DoseEdge Pharmacy Workflow Manager
PRECISE PERFORMANCE. POWERFUL PROOF. Our innovative software solution seamlessly integrates with your pharmacy information system (PIS) to automate the process of routing, preparing, inspecting, tracking, and reporting on IV and oral liquid doses. The first IV workflow management system, DoseEdge remains the leading management system today.
Learn How to Make Your Pharmacy Safer and More Efficient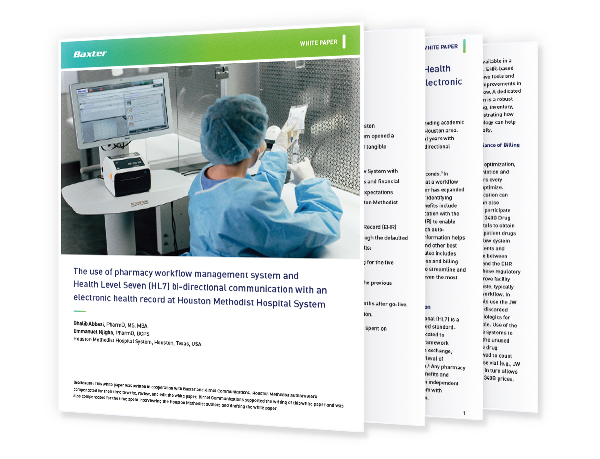 Improved waste identification, increased billing, costs savings and tangible return on investment
Read how Houston Methodist Hospital System implemented Health Level Seven (HL7) bi-directional communication with an electronic health record using DoseEdge.
Reducing Preventable Medication Errors is at the Core of the DoseEdge System
1.2 million
estimated preventable adverse drug events each year have been associated with injectable medications1
$600,000
per U.S. hospital, on average, in additional healthcare costs from preventable adverse drug events1
30%
of hospitals have experienced a patient event involving a compounding error in the past 5 years1
Accelerate Your Pharmacy with the DoseEdge System
Increase Safety from Preparation to Delivery
4.2% of all doses compounded by facilities using the DoseEdge System experienced an error intercepted by the system2
Drive Efficiency and Optimize Your Pharmacy
Verify compounded doses remotely (outside of the cleanroom) or off-site, to free pharmacist time for other clinical activities
Reduce Waste and Drive Savings
Track volume remaining for multi-dose vials, recycle doses to use for other patients, customize Beyond-Use Dating (BUD), and implement bi-directional HL7 integration to drive savings back into your pharmacy
Achieve Regulatory Compliance with Robust Reporting
Automate documentation necessary for USP 795 and 797 compliance (e.g., Master Formulation and Dose Compounding Records)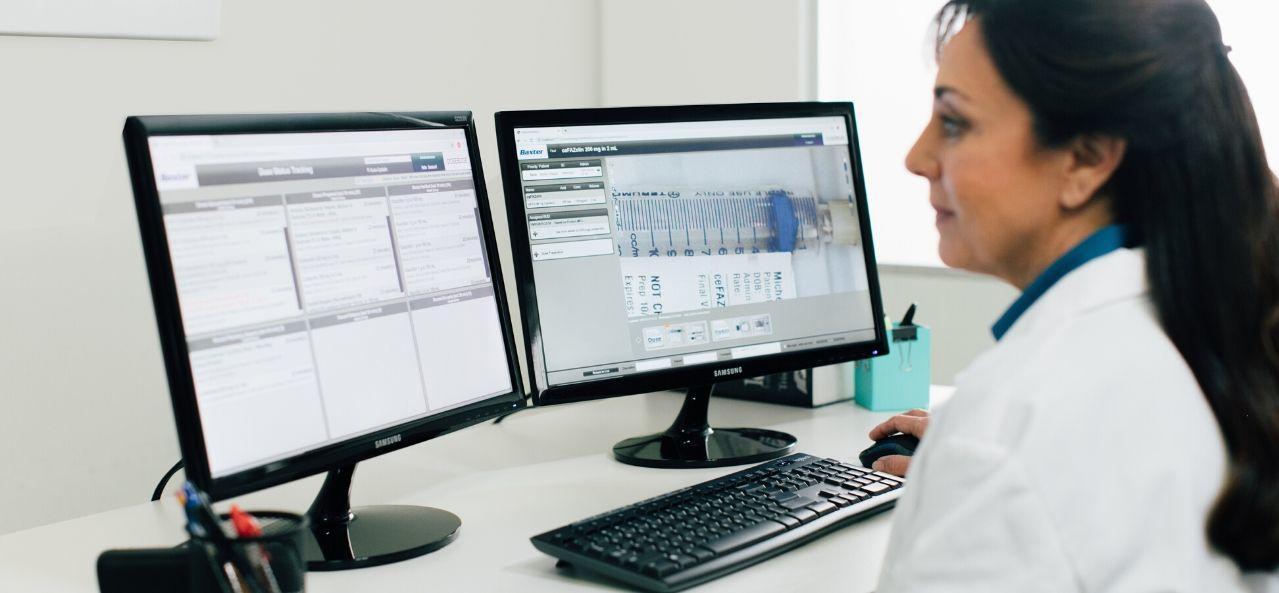 Customize Your Workflow with DoseEdge Gravimetrics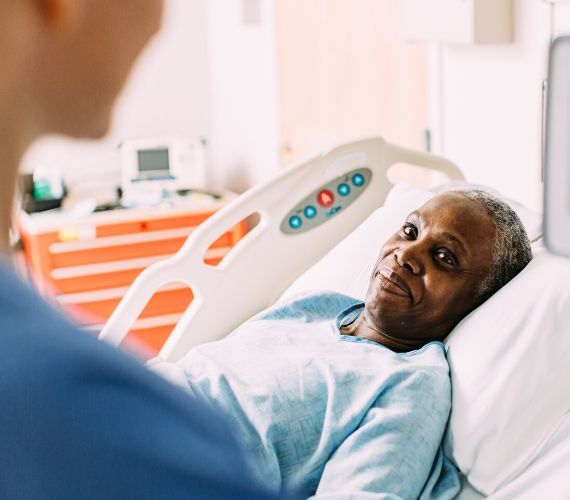 Including the DoseEdge Gravimetric* feature into your workflow allows for a more comprehensive evaluation of the accuracy of a dose and increases drug preparation safety for you and your most critical patients.
The DoseEdge Gravimetrics* solution is versatile, allowing you to customize which locations, dose types, and NDCs require gravimetric preparation.
The DoseEdge System with Gravimetric Workflow* provides you experience, a standard and continuously growing formulary, versatility, and unmatched support.
*Gravimetric functionality requires the ingredient-specific gravity.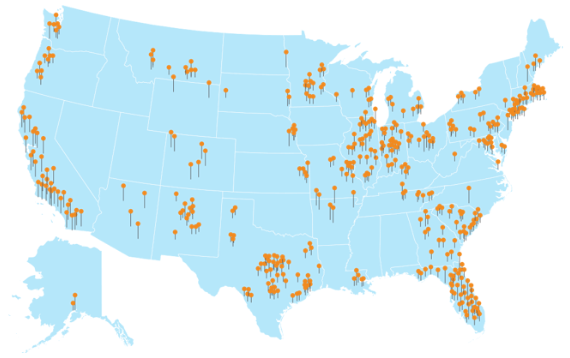 Used in 500+ facilities in the U.S.
Used in preparing ~180 million doses2
80+ combined years of implementation experience
Only system that can process all five major drug types: IV, hazardous, oral, TPN, and premix
For safe and proper use of the product mentioned herein, see full Operator's Manual.
Every Dose Counts - The Value of IV Workflow Technology
In this webinar, Dr. Jeff Brittain, PharmD, BCPS, will discuss how an IV Workflow System (IVWS) can help reduce compounding errors, increase efficiencies, and drive
USP <797> compliance; answer why now is the time
to adopt an IVWS; and explain the ROI.
InterSystems End User License and Support Services Agreement