The Lifeline for IV Fluids
Confidence in knowing you are not alone in the most critical times
When patients' lives are on the line, you need a consistent, sustainable supply of IV fluids and irrigation products. With Baxter, you always have a lifeline — no one invests more, no one innovates more, and no one delivers like we do.
IV Fluids from Baxter … Always There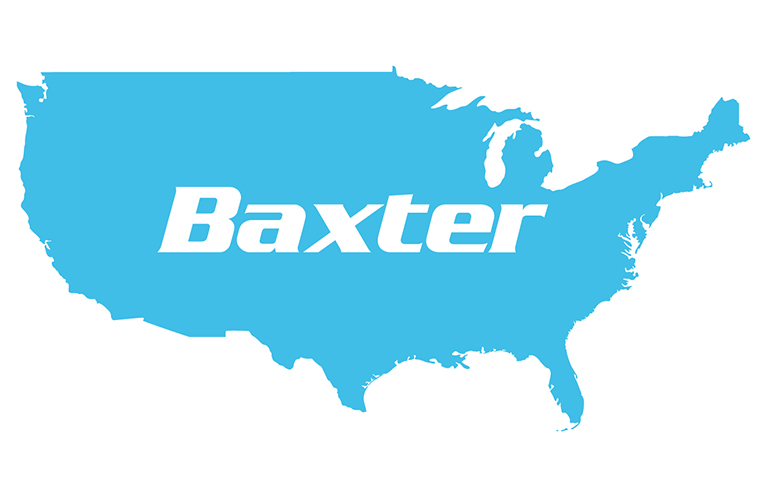 A Leader in IV Fluids
All of Baxter's IV fluids and irrigation products for the U.S. market are made in North America. Because natural disasters and emergencies can happen anywhere, we also have plants across the globe to provide IV fluid supply when necessary. Baxter continues to meet increased needs while serving our committed customers. We provide confidence and transparency in product supply and availability like no other supplier.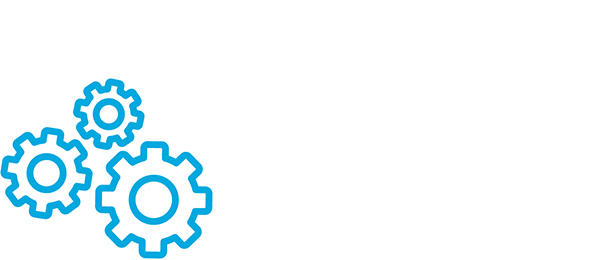 Proven Manufacturing
Baxter has five IV fluid manufacturing plants in North America, more than the other three manufacturers combined, to provide breadth of manufacturing capacity to customers. Natural disasters can happen anywhere — Baxter has manufacturing plants across the globe to maintain IV fluid supply when necessary. We can meet critical IV fluid supply needs now and in the future.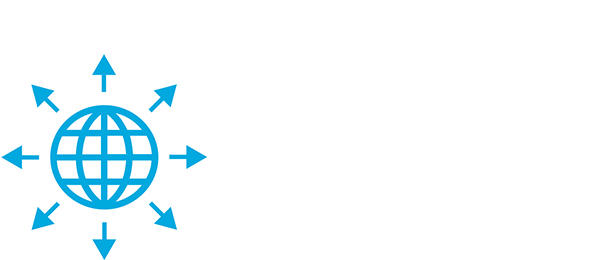 What You Need Where You Need It
The ability to consistently deliver IV fluids rests on our extensive U.S. distribution network. Baxter has invested more than $1 billion to ensure reliability through additional capacity, increased storage and automation efficiencies. This broad network includes six mega distribution centers and 38 total distribution centers.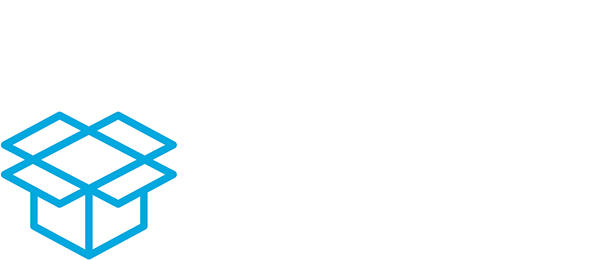 Taking Control of the Supply Chain
Thanks to Baxter's state-of-the-art supply chain control tower, we can identify irregularities, anticipate disruptions, and respond quickly to unexpected events. We have developed best-in-class operating procedures for disaster preparedness to keep our supply networks nimble and functioning during extreme circumstances.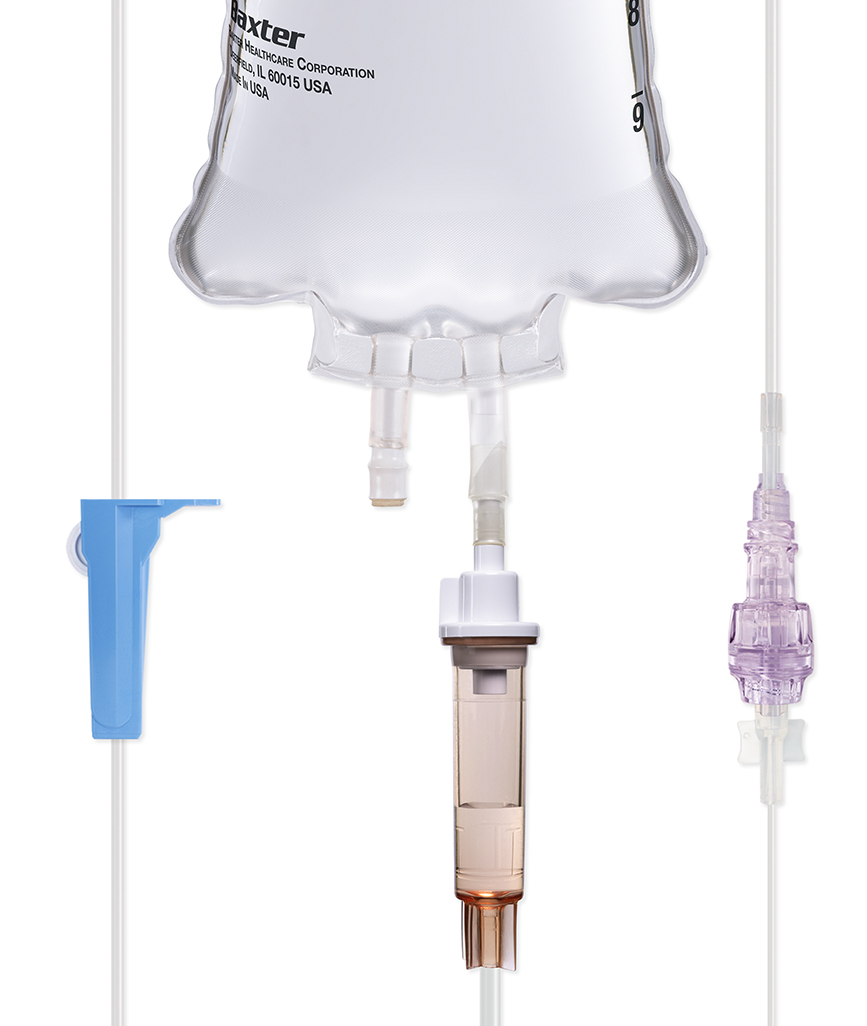 The Broadest IV Fluids Portfolio 
We understand the importance of having a full IV portfolio from one trusted supplier. Our broad fluid therapy portfolio offers more than 200 active codes, including:  
Large Volume Parenteral (LVP) IV Fluids
Mini-bags or Small Volume Parenteral (SVP) IV Fluids
Drug Diluents with Integrated Vial Adaptor
Irrigation Fluids in Flexible Containers and Pour Bottles
IV Fluids from Baxter … Always There