Education
Baxter's commitment to advancing clinical nutrition extends beyond offering innovative products. Baxter also provides programs and tools to its clinicians, hospital partners and compounding pharmacies that improve care and pharmacy efficiency.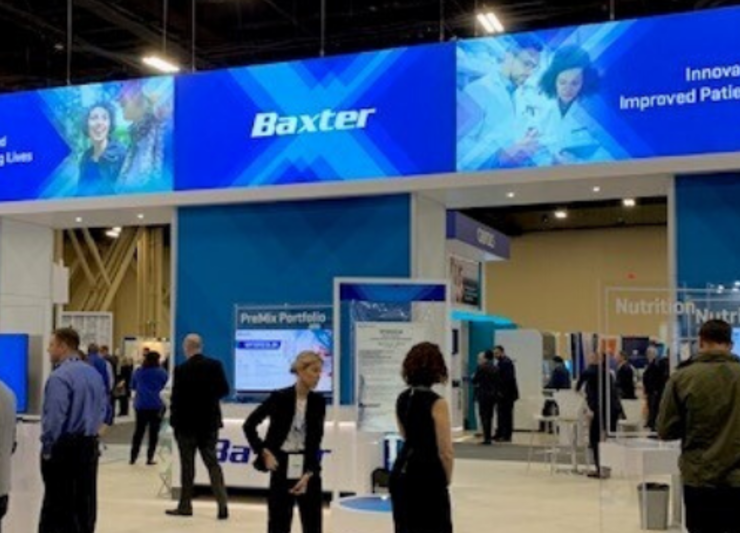 An Evolving Situation
As the situation with COVID-19 continues to evolve, Baxter has decided to proactively limit our participation in large-scale events out of concern for the health and safety of our employees. We will continue to assess if participation in events make sense as we learn more about the pandemic. In the meantime, we are continuing to work closely with our partner organizations to support their efforts in education and conversation around important topics in our industry.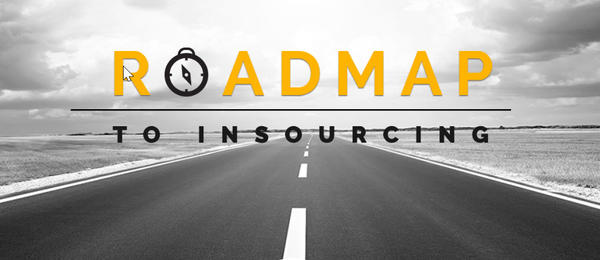 The Roadmap to Insourcing
This ASHP Resource Center, sponsored by Baxter, provides tools that can be used to assist in the decision-making process and the implementation phase of insourcing sterile IV compounds.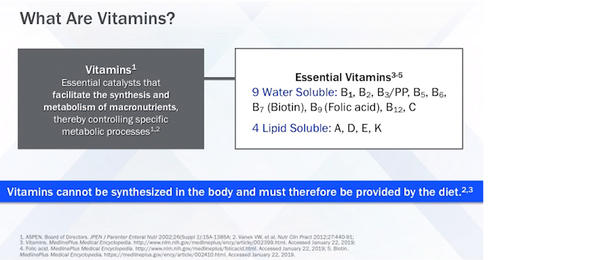 Parenteral Provision of Micronutrients to Adult: A Global Expert Discussion
In this 53-minute panel discussion, four experts talk about the clinical consequences of micronutrient imbalances in adult patients, the micronutrients provision in short-term and long-term adult PN therapy and the monitoring of micronutrient levels during PN therapy in adult patients.