Long-Term Care Pharmacy
Baxter's portfolio offers solutions for today's LTC pharmacies.
Long-term care pharmacies support residential facilities that serve seniors or adults who need ongoing care and support. As the senior population increases, so will the need for long-term care. In fact, the number of Americans age 65 and older is projected to nearly double from 52 million in 2018 to 95 million by 2060, accounting for 23% of the U.S. population.1
Is Your Pharmacy Prepared to Better Support Your Patients?
Now is the time to optimize your LTC pharmacy offerings. Support your patients today — and prepare for the needs of tomorrow — with a comprehensive portfolio from Baxter
Save and Sustain Lives
Provide quality patient care from the pharmacy to the home — and beyond.
Grow Your Business
Prepare for growth with scalable solutions that can grow and evolve with you.
Enhance Your Supply Chain
Count on the critical long-term care pharmacy solutions and products you need — when you need them.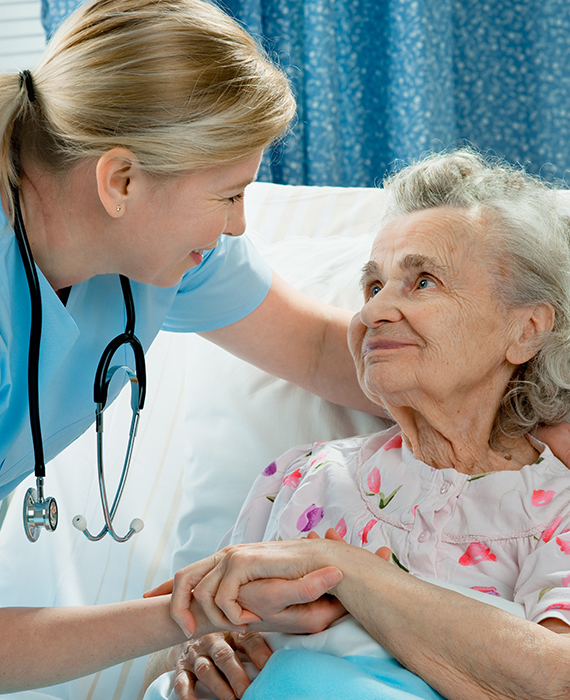 COMPOUNDING & PHARMACY WORKFLOW
Designed to support safety
Baxter helps pharmacies automate their processes and identify potential ways to improve safety and increase efficiencies.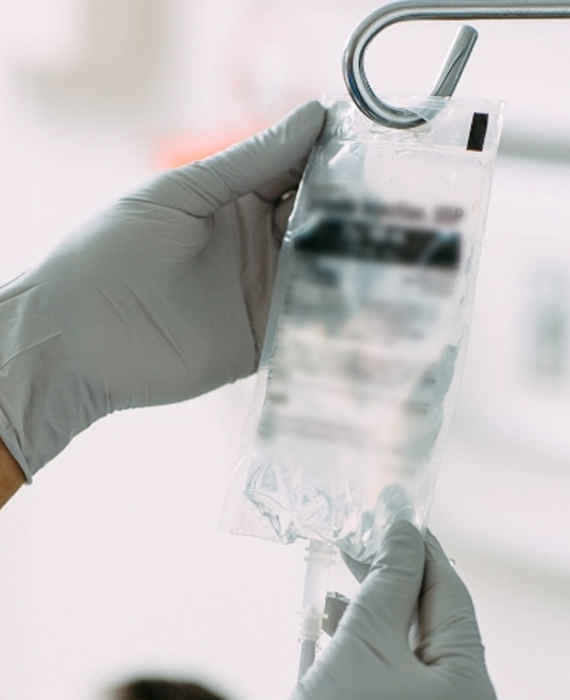 MEDICATION DELIVERY
What you need, when you need it
When patients' lives are on the line, you need a consistent, sustainable supply of IV fluids and irrigation products.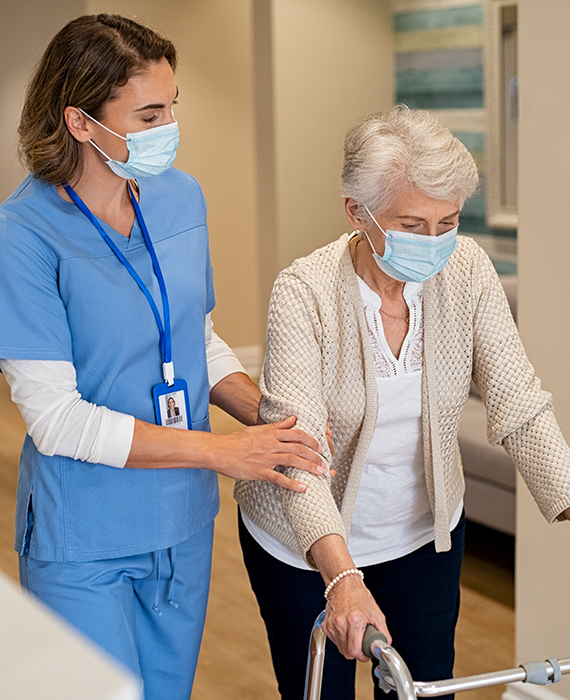 NUTRITION
Treat patients' diverse parenteral nutrition needs
Support your patients who are unable to take adequate oral or enteral nutrition or require supplemental parenteral nutrition.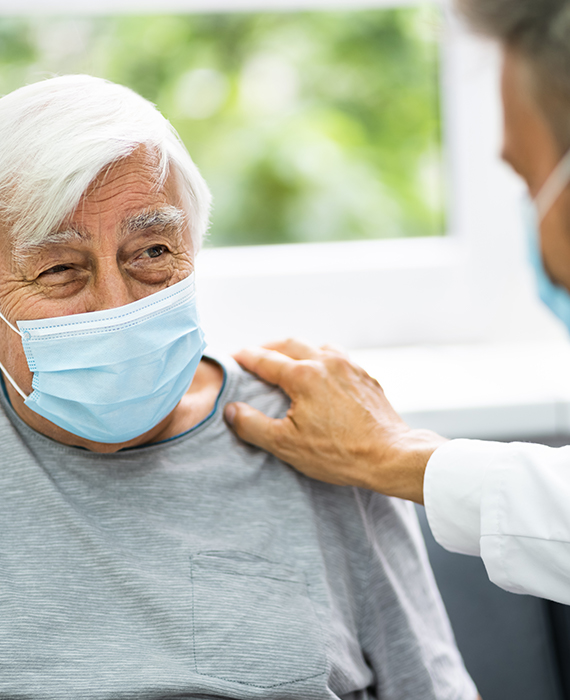 PHARMACEUTICAL
Be prepared with a broad portfolio of products
Baxter's portfolio of intravenous premixed medications and injectable drugs keeps your LTC pharmacy well-stocked and ready to fill patient needs.
Rx Only. For safe and proper use of the devices mentioned herein, refer to the appropriate Instructions for Use or Operators Manual.