Pharmacy Portfolio The Power of Medicine
From the ICU to the ER, and everywhere in between, you'll find Baxter pharmacy products that help support patient care.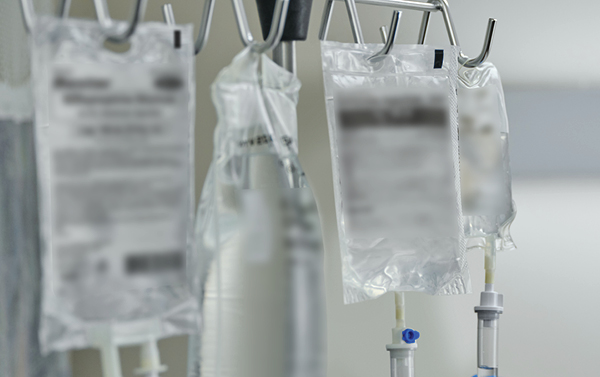 Baxter Pharmacy Portfolio Has You Covered
Baxter is committed to helping support patient care through our integrated products and solutions that touch patients, from the pharmacy to the bedside to the home.

We help you support patient care by minimizing risk due to compounding errors,1,2 maximizing efficiency and delivering value with the simplicity of a dedicated partner for intravenous (IV) medication, clinical nutrition, IV medication delivery, and patient monitoring.
Baxter is ready with the IV medications you need, when and where you need them. We do so by:
Providing a large portfolio of IV pharmaceuticals, including a broad array of ready-to-use premixes
Protecting patients through our commitment to quality and innovation
Innovating with safety and efficiency top-of-mind
Partnering with customers to add value from the products we offer, to the services we provide, such as our Clinical Center of Excellence (CCOE)
Baxter Pharmacy's Extensive Portfolio
Baxter is constantly investing and innovating to help support patient care. Our extensive offering includes pharmaceutical products for critical care, oncolytics, anti-infectives and anesthesia products. Baxter offers a broad spectrum of products for hospitals and alternate care settings. Our products are available in a variety of presentations including ready-to-use IV formulations, vials, ampules, tablets, bottles and transdermal systems.
Baxter Pharmacy's Value to Customers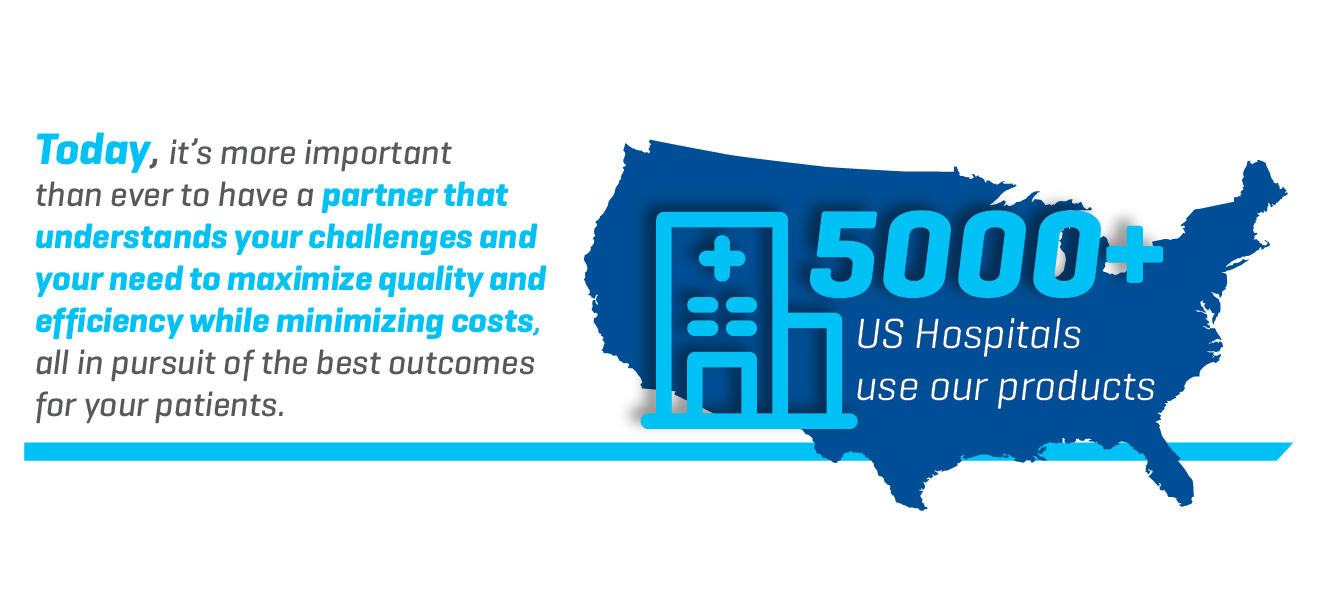 Baxter's Partnership Promise
Baxter has been delivering quality, expertise, and support to infusion therapy innovation for 90 years. Building on a knowledgeable sales force and laddering up to the Baxter Clinical Center of Excellence (CCOE), Baxter delivers clinical product support and optimization services from the pharmacy to the bedside.
Clinical Center of Excellence (CCOE)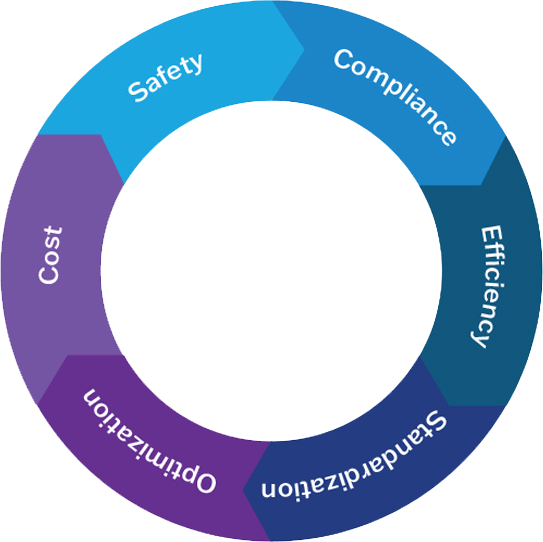 The CCOE includes a team of pharmacists who are highly experienced in Baxter products and the medication use processes. Together, they focus on supporting customers in 3 key areas:
 
• Clinical expertise, in both acute and nonacute settings
• Education and training to clinical staff
• Providing insights, metrics, and tools around Baxter's products
 
Programs from the CCOE cover pharmacy and nursing across the continuum of engagement with Baxter, from contracting to implementation and clinical use.
Baxter's Manufacturing Network
Baxter has 7 manufacturing sites within North America and 13 plants around the world. Baxter also utilizes 40 distribution centers across the US to ensure the product is available when you need it.
Baxter's logistics providers are on notice so that if they are needed for expedited transport, they can prioritize movement of essential products
Baxter is focused on providing steady supply of products, and above all else, proactive and transparent communication
Premix Manufacturing Process Video
Baxter has developed a premix manufacturing process in the US specifically designed for long-term storage of unstable and temperature-sensitive medication. This may help reduce waste, streamline workflow, support efficient delivery of medications and reduce human errors related to admixing.1-3

To learn more about our cGMP-compliant manufacturing process, visit our Ready-to-Use page.