Working Together for Patient Care
Caring for hospitalized patients is complex. Healthcare systems need a partner with the ability to help maximize the quality, safety, and ease of care, while minimizing costs, all in pursuit of helping achieve the best outcomes for patients. As a leader in medication preparation, delivery and monitoring and connected, digitally-enabled insights, we are at the intersection of delivering patient-centric innovations that are designed to support access to the right product at the right time, while helping reduce preventable medication errors. This is why we have a comprehensive portfolio of products that puts us in the healthcare system where you need us most, to help overcome today's toughest challenges.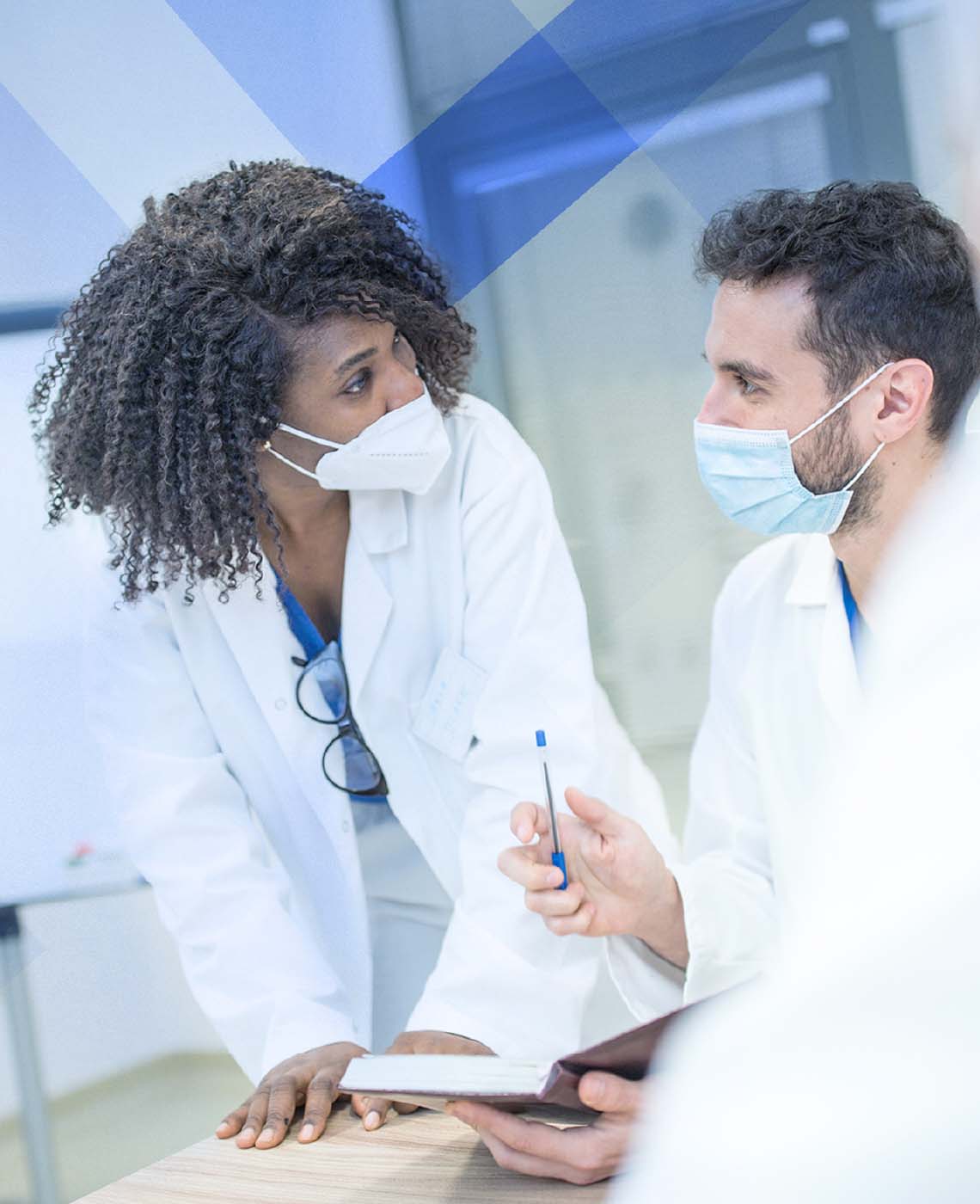 Hillrom is Now a Part of Baxter
Baxter and Hillrom are uniting to meet the challenges of a rapidly-evolving healthcare landscape. Together, we will work to enable care efficiencies, improve care outcomes and broaden access to care at home, in the hospital, and in alternate sites of care.
As we progress our integration, we are focused on maintaining business continuity for you and your patients. There are no immediate changes to current ordering, invoicing and payment processes, technical service, clinical support or other services for either Baxter or Hillrom customers. We pledge to frequently and transparently provide updates as our service and support evolve throughout the integration.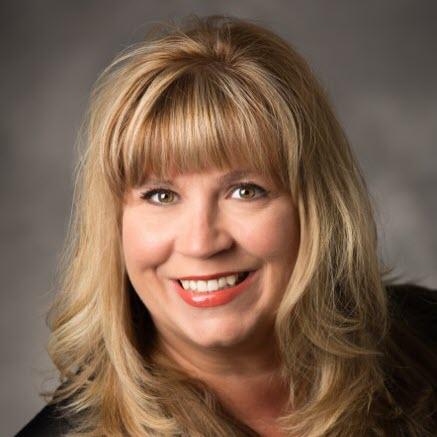 Advancing the Next Generation of Transformative Healthcare
"Together, Baxter and Hillrom can unlock smarter solutions and efficiencies for providers that support improvements in clinical decision-making, care outcomes and other areas critical for patient care."
Heather Knight, President, U.S. Hospital Products, Latin America and Canada
Partnering with You to Help Solve Today's Challenges
A retrospective study estimated there are 1.2 million hospitalizations with preventable adverse drug events (ADE) related to injectable medications. Incremental cost of all preventable ADEs is estimated to be $3.8 billion annually.1
In 2020, the Centers for Disease Control and Prevention observed 21,399 central line-associated bloodstream infections (CLABSIs) reported in U.S. hospitals.2
Intravenous medication preparation is a complex process, with 30% of hospitals experiencing a patient event involving a compounding error over a five-year period.3
Partnering for Better Outcomes from the Bedside to the Pharmacy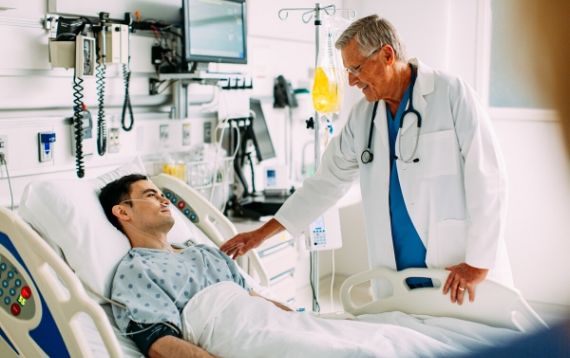 For almost 90 years, Baxter has been a leader in medication delivery.5 We take pride in our ability to help maximize the quality, safety, and ease of use of our products and medications, while minimizing costs, all in pursuit of helping you achieve the best outcomes for your patients.
Where You Need Us Most in the Healthcare System
Contributing to Peace of Mind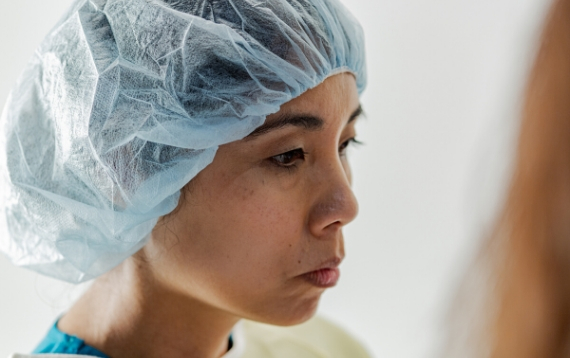 Our robust manufacturing and distribution network helps ensure continuity of supply to contribute to peace of mind for clinicians that they will have product when it's needed.
Our worldwide manufacturing footprint allows us to source quality medical products for the U.S.
Our IV solutions facility in North Cove, NC, manufactures more than 125 different solutions.
Our IV solutions plant in Puerto Rico is one of the largest IV solutions manufacturing facilities in the world.
We increased U.S. capacity through our extensive global manufacturing operations in 2018.