We take pride in our ability to help maximize the quality, safety, and ease of use of our products and medications, while minimizing costs, all in pursuit of helping you achieve your best care to patients.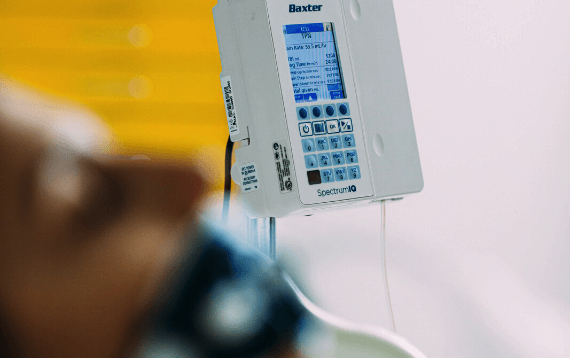 Infusion Systems and Patient Monitoring
We offer our Spectrum IQ Infusion System, Starling Fluid Management Monitoring System, and a comprehensive portfolio of sets and access devices to administer IV fluids and drugs at the bedside.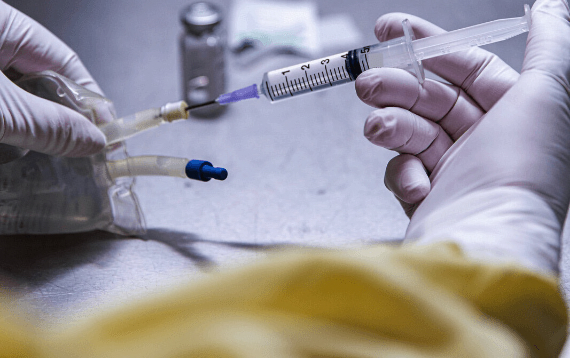 Pharmacy
We provide a broad and flexible portfolio ranging from Small Volume Parenterals to Mini-Bag Plus Container System, Frozen Premixes, Liquid Premixes and Non-DEHP IV bags to pharmacy workflow technologies like DoseEdge Pharmacy Workflow Manager designed to help increase efficiency, improve tracking and optimize workflows.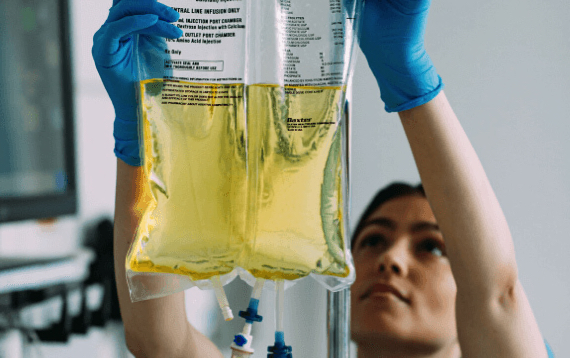 Clinical Nutrition
We offer a range of lipids, amino acids and vitamins to help meet your patients' diverse nutritional needs and compounding technologies like ExactaMix designed to increase efficiency and help improve pharmacy workflows.
Rx Only: For the safe and proper use of this device, please refer to User's Manual.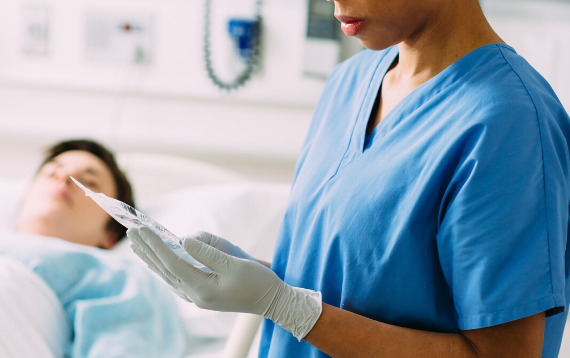 IV Solutions
We provide a broad portfolio of IV solutions to help meet healthcare systems' needs for commonly prescribed medications.