Ambulatory Surgery Centers
Baxter's solutions for today's growing ASC market.
Patients and providers are heading to ASCs for the ease of access, lower costs and patient experience. ASCs are less intimidating, more accommodating and personable.1
Will your Ambulatory Surgery Center be ready for them?
The time to optimize your supplies and equipment is now. Support the ASC procedures your patients need today — and prepare for what's coming tomorrow — with scalable, standardized solutions from Baxter.
Save and Sustain Lives
Provide quality patient care from pre-op to post-surgical care — and beyond.
Grow Your Business
Prepare for growth with scalable solutions that can grow and evolve with you.
Enhance Your Supply Chain
Count on the critical ambulatory surgery center products you need — when you need them.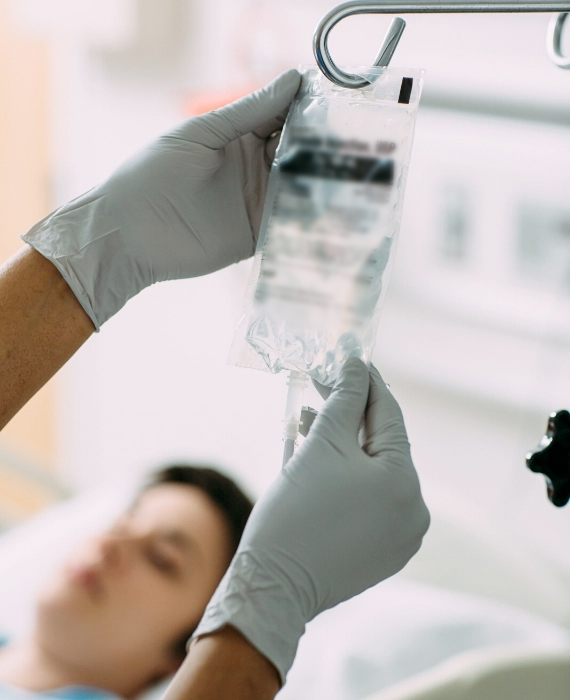 PRE-OP
Put Patients at Ease Before Surgery
Keep patients comfortable as you prepare them for same-day surgery.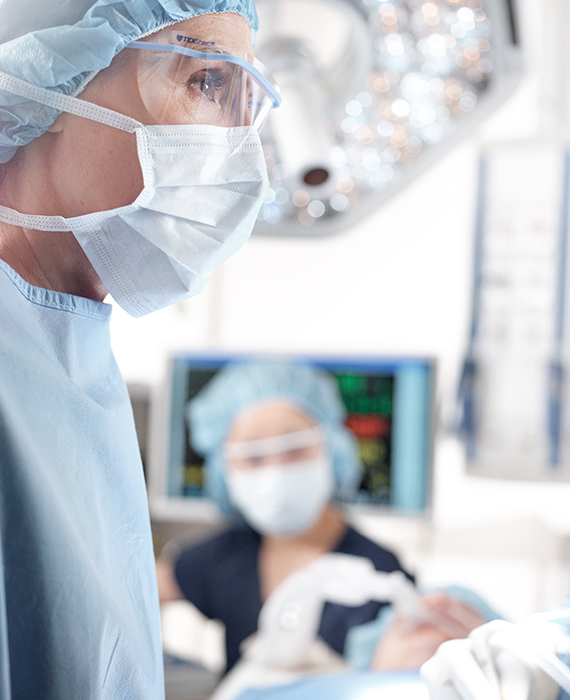 PERI-OP
Prioritize Safety, Efficiency and Flexibility During the ASC Procedure
Maximize your surgical environment with products to support your diverse needs.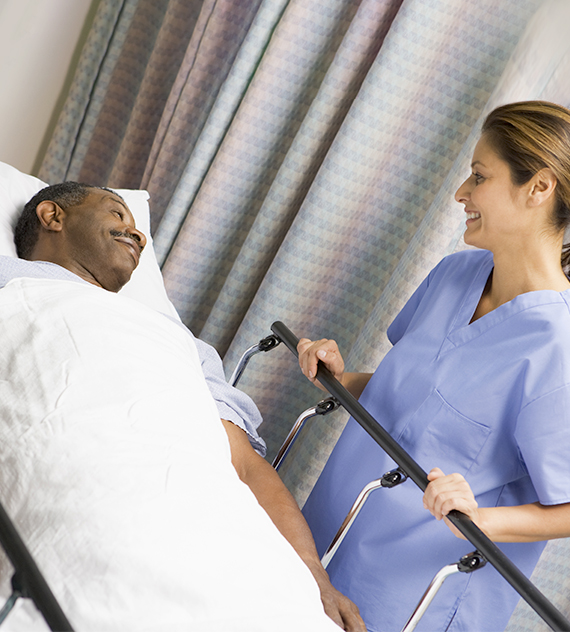 POST-OP
Deliver the Right After-Surgical Care
Help patients recover from their same-day surgeries.