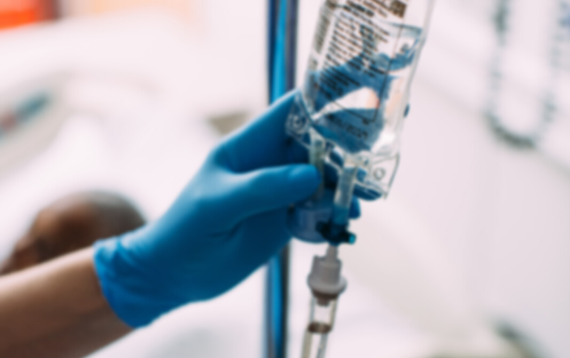 Focused on Fluid Management
Fluid management is a critical aspect of patient care, as too little or too much fluid may increase risk of complications. We offer a broad portfolio of IV solutions and irrigation products, and we're investing in new technology to help clinicians optimize fluid administration based on a patient's needs.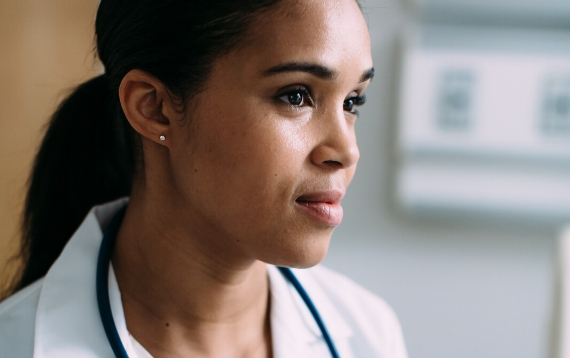 Contributing to Peace of Mind for IV Solutions
As a leader in IV fluids, we understand the impact and importance of consistent, sustainable supply to our customers and patients. We have made significant investments to strengthen our ability to manufacture and supply IV solutions to the marketplace without interruption.
We're investing in manufacturing and infrastructure to supply U.S. customers:
How IV Solutions are Manufactured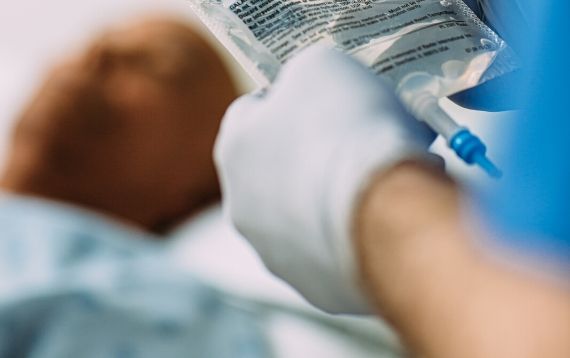 Explore Our IV Solutions Portfolio
We offer an extensive portfolio of IV solutions and irrigation products to help meet healthcare systems' needs for fluid management.