One-Link Needle-Free IV Connector
The One-Link Connector's dual-seal design provides an extra layer of protection against microbial contamination.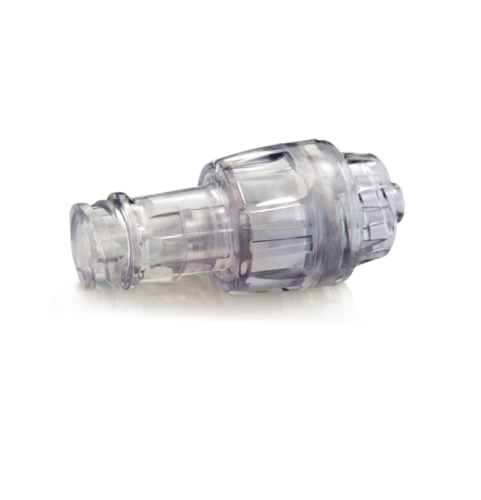 ~33%
of central venous catheters (CVCs) experience occlusions1
50%
of the catheter related thrombosis occurs in pediatric patients with a long-term CVC.2
26%
reduction in catheter occulsions with One-Link in a single center study3
Ease of Use
One-Link with EasyConnect reduces attachment force by nearly 50%4*
*Compared to previous One-Link design.
Neutral Displacement Technology
Doesn't require a specific clamping sequence and offers a potential reduction in risk of thrombotic catheter occlusion
Dual-Seal Design
One of the only neutral valves on the market with an additional layer of protection against microbial ingress
0.08 mL Priming Volume*
Allows for flexibility with all patient populations
*Priming volume of the IV needle-free connector only.
Clear Housing and Straight Fluid Path
Easy visualization of potential residual blood or fluid
325psi - Pressure Rating (10mL/sec)
Select One-Link products provide compatibility with power injections, which prevents connector and tubing failure and helps minimize change-outs5
More Needle-Free IV Connectors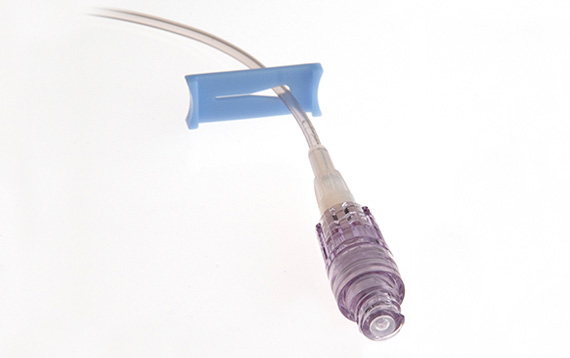 Baxter's portfolio also includes Clearlink that allows for easy visualization of blood with a flat septum that is easy to clean. The dual seal septum helps prevent microbial ingress.6
Interlink was the first needle-free access device and is still the split-septum device clinicians frequently use. The Interlink IV access system has been the market leader in the U.S. split-septum market for decades.
Explore Our Related Products
Rx Only: For safe and proper use of the medical devices mentioned herein, refer to the complete instructions for use.