IV Fluids Supply Chain Network
Excellence in supply chain processes and management
Ready to Respond
Baxter understands the importance of IV fluids for clinicians and patients. We are always there to ensure that our supply lines remain consistent and reliable whenever and wherever they are needed. Through end-to-end visibility and proactive preparedness planning, we are always ready to respond to challenges and irregularities that are beyond our control.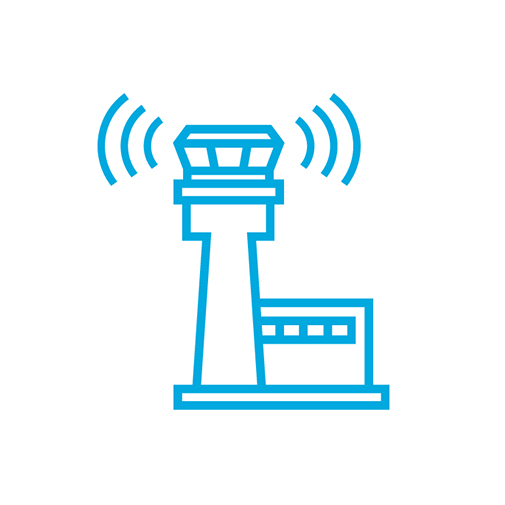 Supply Chain Control Tower 
Disasters can happen anywhere. When they do, our state-of-the-art monitoring systems give us the ability to:  
Identify irregularities – weather patterns, geo-political issues, man-made challenges 
Anticipate disruptions 
Respond quickly to unexpected events 
Deliver confidence and transparency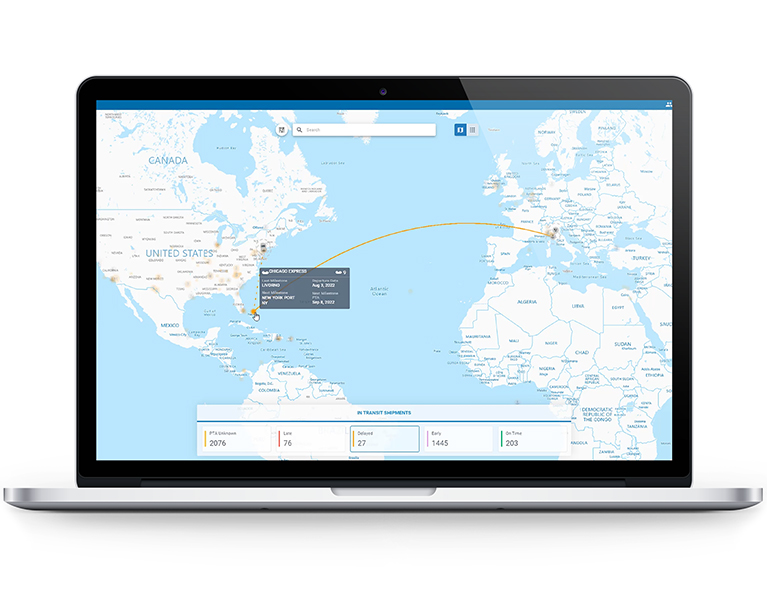 Keep it Moving 
Baxter monitors and orchestrates supply, production, and inventory in real time. We have a comprehensive view of supply information across our internal facilities, as well as external networks. With key metrics and data at our fingertips, we keep products moving smoothly to our customers. Automation and predictive analytics provide additional visibility into evolving demand and disruptive events. This knowledge helps us to be agile, so we can quickly adjust and keep inventory moving.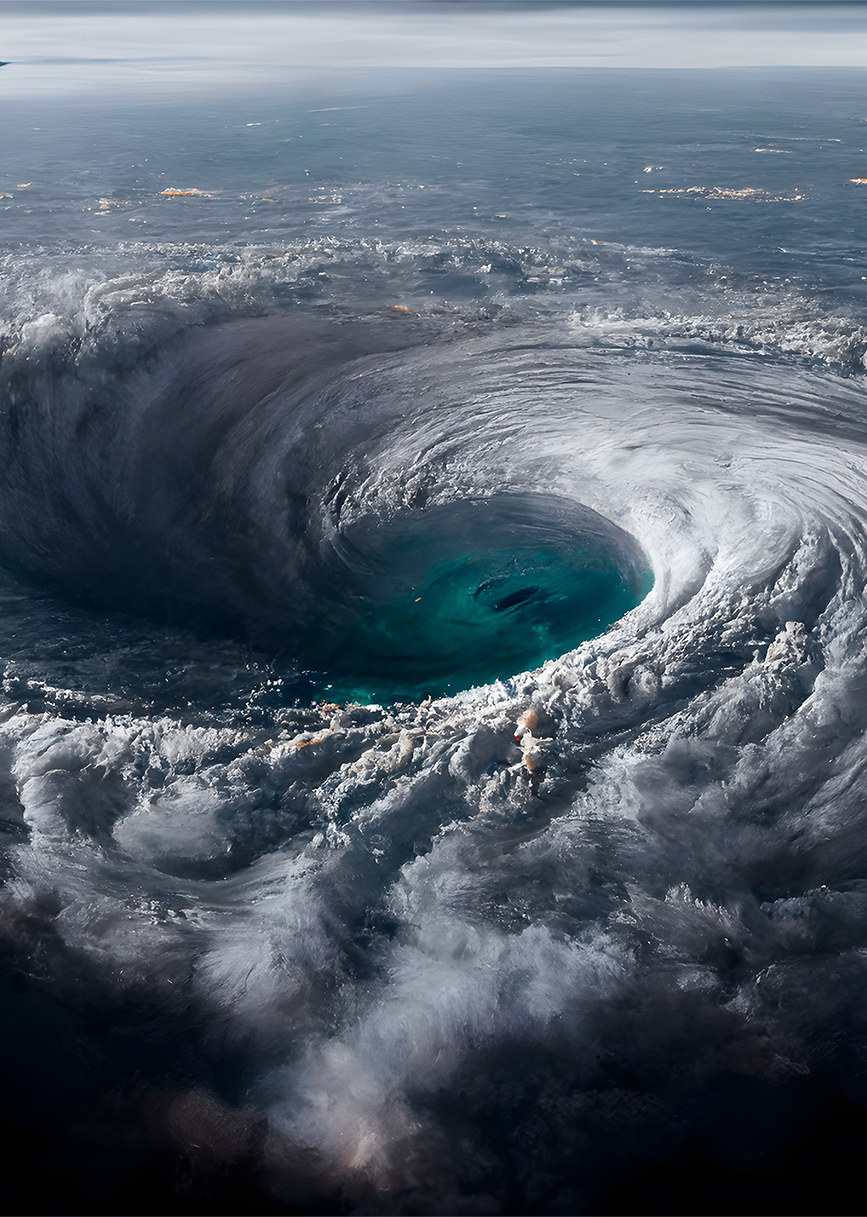 Hurricane Preparedness 
Hurricanes happen — and Baxter is ready. Our extensive hurricane preparedness process helps us take the necessary steps to protect our employees, products and facilities. We have plans in place that help us move our people and our products to safety with a multi-step approach that includes:  
Pre-planning and projections
In-season monitoring
Scenario planning
Pre-season network readiness for:  

People - supplies, services, employee policies
Sites - workshops, checklists, satellite phones, data servers, generators
Patients - continuity plans, alternate capacity plans, supply redundancy for critical products
Customers - accelerated shipments, material extraction, pre-storm engagement with customers to ensure product delivery    
The Real Benefit 
Even in extreme weather conditions, you can count on Baxter to deliver the IV fluids you need to treat your patients.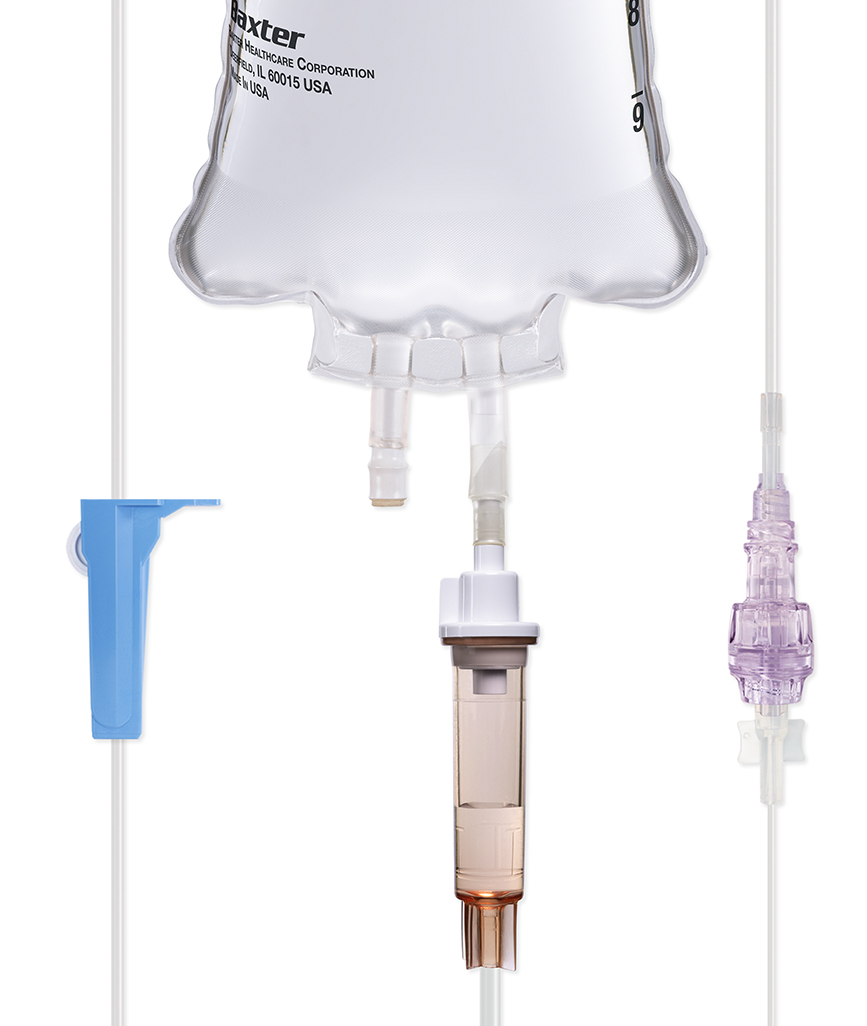 Find additional product information in our online catalog.
IV Fluids from Baxter … Always There