IV Fluids Manufacturing
Largest manufacturing footprint in the industry
Meeting Critical Needs
Baxter has invested $1 billion — and counting — over the last five years in manufacturing plants in the U.S. This ongoing investment allows us to expand our manufacturing network to create redundancy, increase production and add capacity — allowing us to meet critical IV supply needs now and in the future.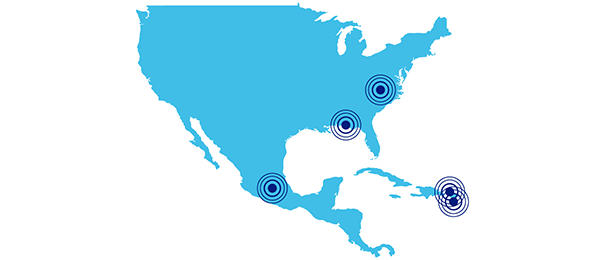 5 IV plants
More than all other competitors combined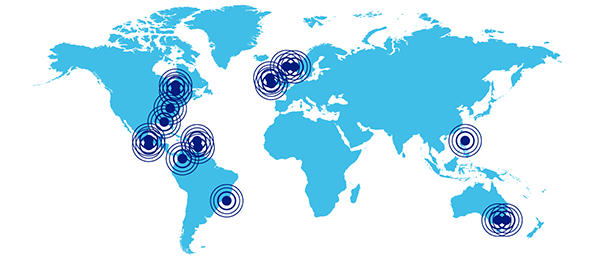 Broadest global network
Enabling redundant supply if needed 
The Real Benefit 
All Baxter IV Fluids are manufactured for the U.S. in North America across five IV plants – more than all other competitors combined.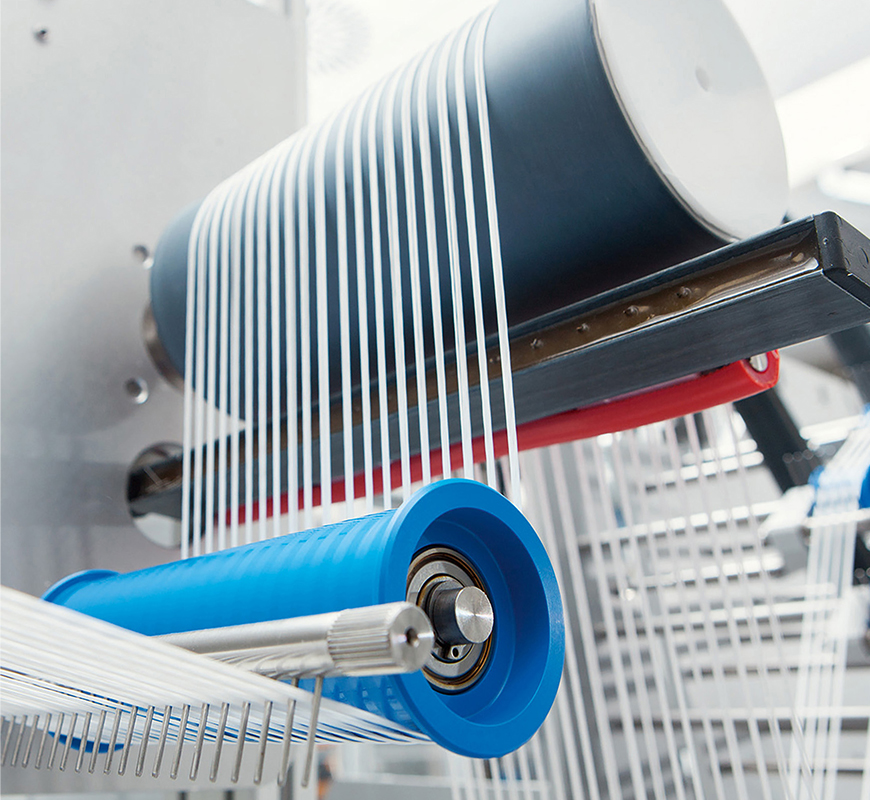 Responding to Demand
When there are spikes in demand, we are agile enough to adapt and provide our customers with the products they need to care for their patients. In fact, when there were medical fluid shortages across the market, Baxter stepped up to fill in where our competitors could not. Throughout the pandemic, and continuing today, we supply IV fluids and irrigation products for both committed and non-committed customers.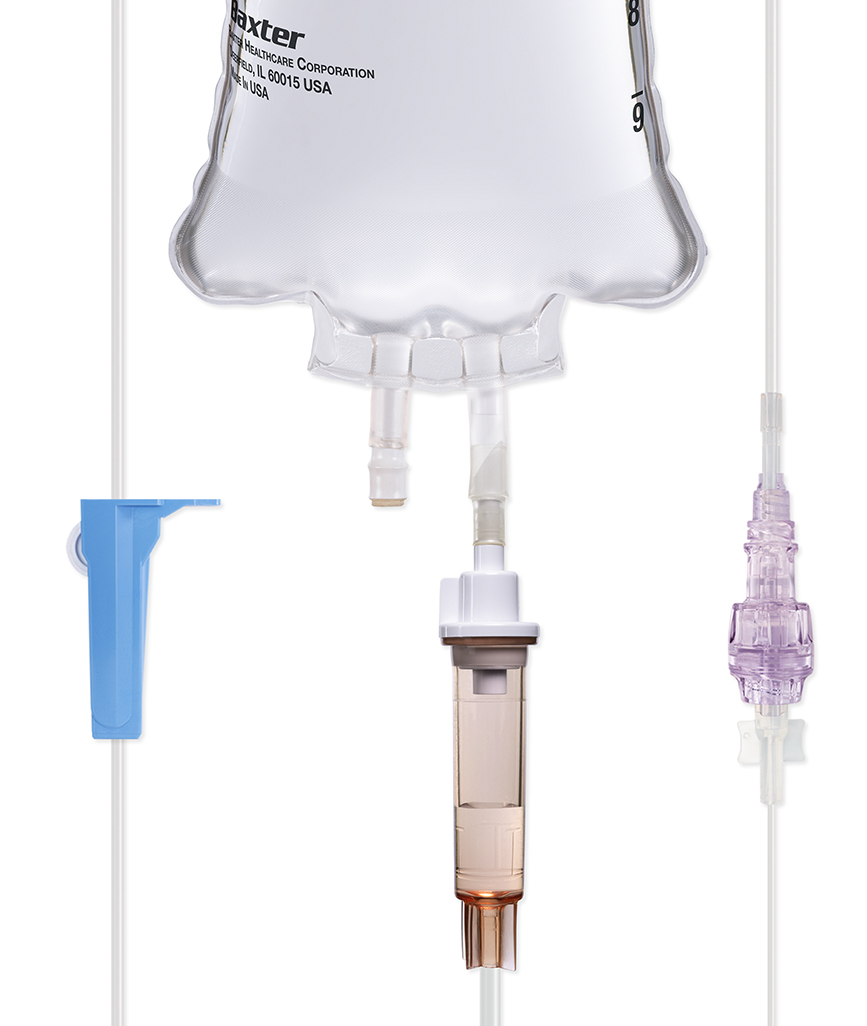 Find additional product information in our online catalog.
IV Fluids from Baxter … Always There