Mini-Bag Plus Container System
Mini-Bag Plus Containers are the leading reconstitution drug delivery system sold in the United States.
Discover the Broad Choices and Many Pluses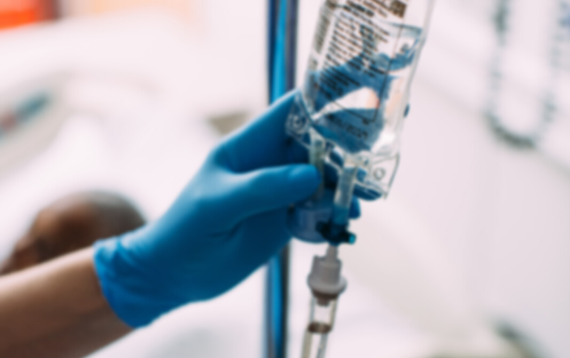 We've built upon our drug reconstitution technology and integrated our single pack configuration to bring you an expanded portfolio of reconstitution systems. We offer options specially designed for your pharmacy and point-of-care needs in both single and quad pack containers.
Convenience
Compatibility
Commitment
Explore Our Related Products