A Pharmacist Behind Every Dose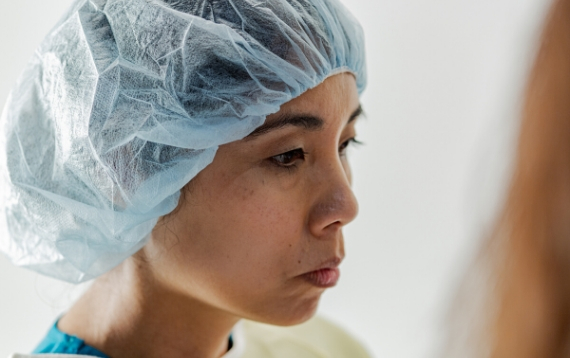 We understand there is a pharmacist behind every IV dose of medication. We offer solutions to help improve a pharmacy's operations through tracking, workflows and other efficiencies to help minimize waste while focusing on patient safety.
Overcoming Challenges in the Pharmacy
Intravenous medication preparation is a complex process, with 30% of hospitals experiencing a patient event involving a compounding error over a five-year period.1
Additional healthcare costs from preventable adverse drug events are estimated to be $600,000 per U.S. hospital on average.2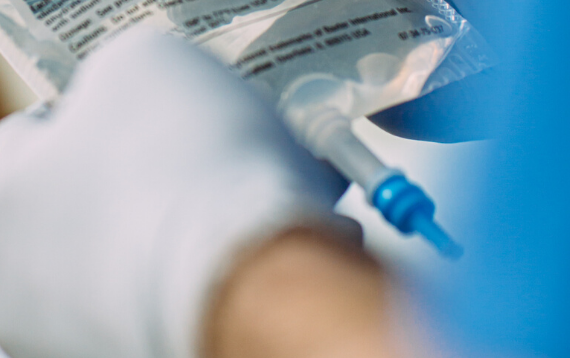 Focused on Efficiency and Safety
Our comprehensive premix portfolio uses a proprietary manufacturing process for commonly prescribed medications. Ready-to-use premixes offer standardized drug concentrations to help minimize errors related to compounding. Each container is bar-coded for bedside scanning to help verify the right drug for the right patient.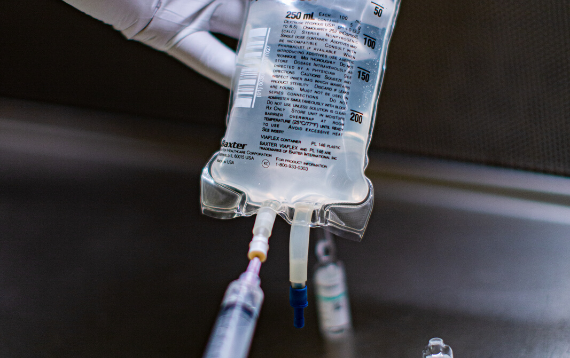 Explore Our Products for the Pharmacy
From routing prescriptions to inspecting prepared medications to tracking IV and oral liquid doses, we are helping pharmacies automate their processes and identify potential improvements to help focus on safety and efficiencies. At the same time, we are working to help simplify the ordering, calculation and labeling process for compounded and premix products to support precision and efficiency.