Baxter and Hillrom - Destined to Transform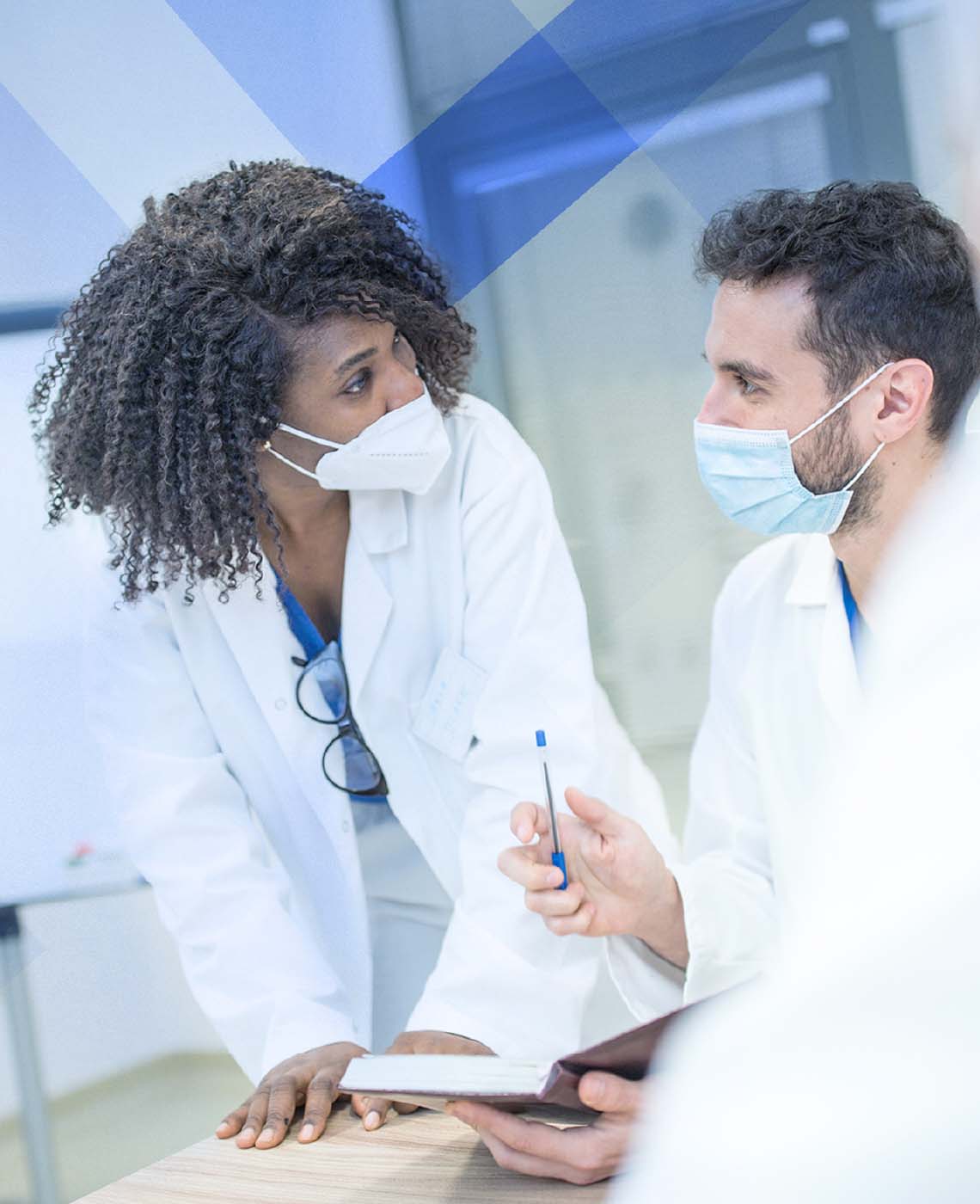 Hillrom is a part of Baxter
Baxter and Hillrom are uniting to meet the challenges of a rapidly evolving healthcare landscape. Together, we are focused on transforming healthcare with bold innovations that will help us realize our shared promise to improve care for all. We invite you to stay informed of our integration progress by visiting Baxter.com.
At Baxter, We're All In. All Ways.
Baxter's commitment to saving and sustaining lives has grown to impact many areas of healthcare. With ongoing investments in world-class manufacturing, meaningful innovations and a focus on patient safety, Baxter prioritizes patients and healthcare providers by ensuring that innovative treatment, solutions and support are available to help enhance safety and improve patient care. We're All In. All Ways.
Partnering with You to Help Solve Today's Challenges
A retrospective study estimated there are 1.2 million hospitalizations with preventable adverse drug events (ADE) related to injectable medications. Incremental cost of all preventable ADEs is estimated to be $3.8 billion annually.1
A retrospective study to assess the impact of the drug delivery system on the odds of bloodstream infection (BSI) showed a 12% reduction in odds of BSI with closed systems.2
Intravenous medication preparation is a complex process, with 30% of hospitals experiencing a patient event involving a compounding error over a five-year period.3
Partnering for Better Outcomes from the Bedside to the Pharmacy
Where You Need Us Most in the Healthcare System
Contributing to Peace of Mind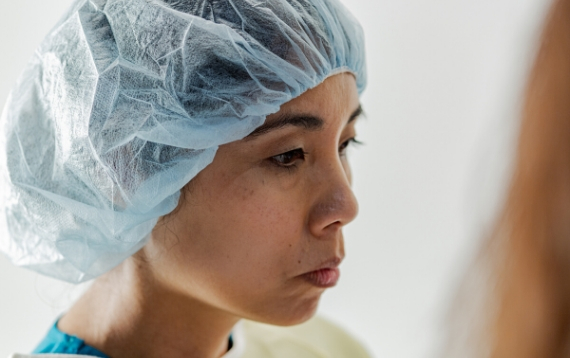 Our robust manufacturing and distribution network helps ensure continuity of supply to contribute to peace of mind for clinicians that they will have product when it's needed.
Our worldwide manufacturing footprint allows us to source quality medical products for the U.S.
Our IV solutions facility in North Cove, NC, manufactures more than 125 different solutions.
Our IV solutions plant in Puerto Rico is one of the largest IV solutions manufacturing facilities in the world.
We increased U.S. capacity through our extensive global manufacturing operations in 2018.