Events
As part of our commitment to be a strong partner to healthcare systems and providers, we exhibit at major meetings and offer additional training throughout the year.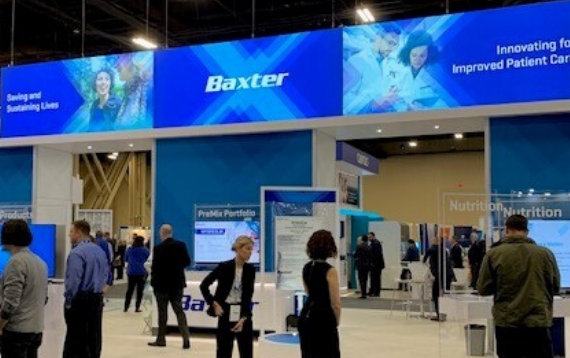 As the situation with COVID-19 continues to evolve, Baxter has decided to proactively limit our participation in large-scale events out of concern for the health and safety of our employees. We will continue to assess if participation in events make sense as we learn more about the pandemic. In the meantime, we are continuing to work closely with our partner organizations to support their efforts in education and conversation around important topics in our industry.
We also offer webinars and other trainings throughout the year on specific topics. Check our specialties pages for additional information as these are announced.