Premixed Medications Portfolio
Baxter offers premixed drugs in flexible IV containers to support IV drug therapy without the need for admixing medications. Baxter's cGMP, manufacturer-prepared premixes are convenient, and ready when you need them.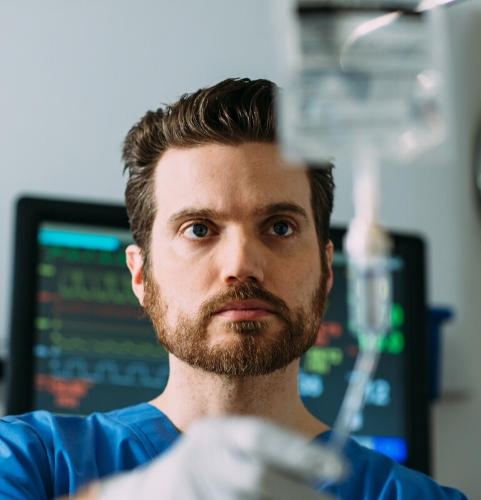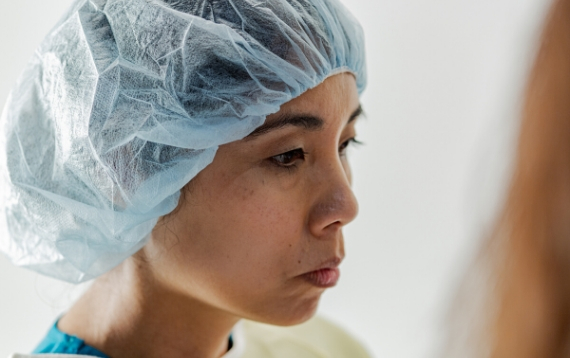 The Institute for Safe Medication Practices' (ISMP) guidelines on compounding suggest that, whenever possible, commercially prepared, premix products should be used versus manually compounding sterile products.1
Myxredlin (Insulin Human) in 0.9% Sodium Chloride Injection
The first and only ready-to-use insulin for hospital care settings.
Cardene IV (nicardipine hydrochloride) premixed injection
Dexmedetomidine Hydrochloride in 0.9% Sodium Chloride Injection
The first and only Dexmedetomidine premix formulation in 0.9% Sodium Chloride in a flexible container with no vented IV sets required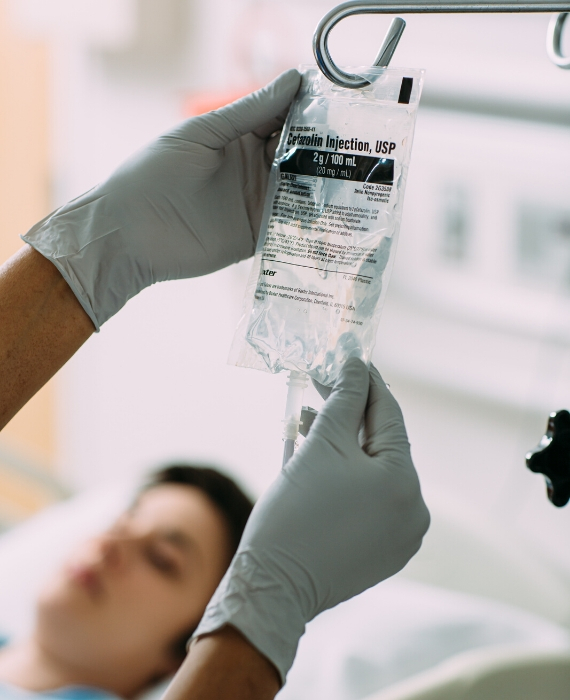 Frozen Premixed Medications
Once thawed, frozen premix medications are processed like any other refrigerated IV medication. These premixes from Baxter can help increase efficiencies in your pharmacy by requiring fewer preparation steps.
Bivalirudin in 0.9% Sodium Chloride Injection
Cefazolin Injection, USP
Nafcillin Injection, USP
Oxacillin Injection, USP
Penicillin G Potassium Injection, USP
Vancomycin Injection, USP 
Liquid Premixed Medications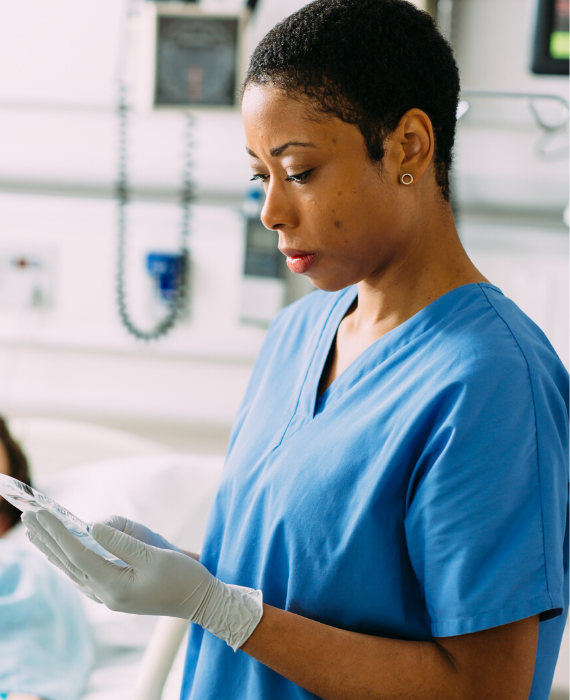 Our premixed medications offer standardized drug concentrations to help minimize potential medication errors related to compounding.
Brevibloc (Esmolol Hydrochloride) Premixed Injection
Cardene I.V. (nicardipine hydrochloride) premixed injection
Dexmedetomidine Hydrochloride in 0.9% Sodium Chloride Injection
Lidocaine Hydrochloride in 5% Dextrose Injection, USP
Myxredlin (Insulin Human in 0.9% Sodium Chloride)
Nexterone (amiodarone HCI) Premixed Injection